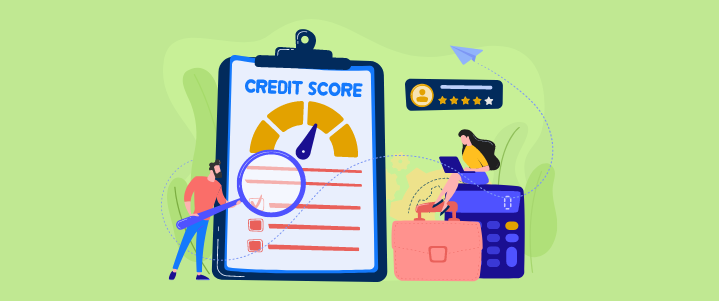 CIBIL (Credit Information Bureau India Limited) is one of the oldest and most popular credit bureaus in India, providing credit scores to individuals and companies based on their credit history. A credit score is a numerical value that ranges from 300 to 900, and it indicates the creditworthiness of an individual or an organization. A higher credit score implies a better creditworthiness, and lenders consider it a positive factor while approving loans and credit card applications.
To check your CIBIL score by PAN (Permanent Account Number) number, follow these steps:
# Visit the official website of CIBIL at https://www.cibil.com/
# Click on the "Get Your CIBIL Score" button on the home page.
# Fill in the online form with your personal details, including your name, date of birth, gender, and PAN number.
# Enter your contact details, including your email address and mobile number.
# Choose the type of subscription plan you want to subscribe to.
# Pay the subscription fee using your debit/credit card, net banking, or other payment options.
# Once the payment is processed, you will be directed to a page where you can view your CIBIL score.
Alternatively, you can also check your CIBIL score by PAN number through other means. For example, you can request a copy of your credit report from CIBIL by visiting their website and filling out an online form. You can also send a written request to CIBIL to obtain your credit report, along with a photocopy of your PAN card and other identity proof documents.
It is important to note that checking your CIBIL score regularly can help you monitor your creditworthiness and identify areas where you can improve your credit history. In addition, a high credit score can help you get better loan and credit card offers, which can save you money on interest rates and other charges.
In conclusion, checking your CIBIL score by PAN number is a quick and easy way to access your credit score and monitor your creditworthiness. You can do this by visiting the official website of CIBIL, filling out an online form, and paying the subscription fee. By keeping track of your credit score, you can take steps to improve your credit history and access better loan and credit card offers.