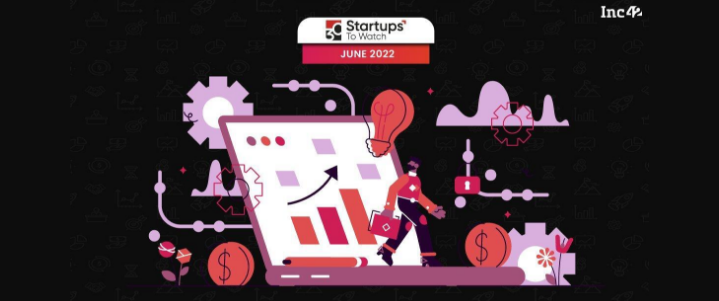 The fintech ecosystem in India is firmly in the regulatory crosshairs, and there is no immediate respite in sight if one considers the latest RBI mandate. But that does not deter fintech enthusiasts or overthrow the fact that the ecosystem is estimated to reach a market size of $1.3 Tn by 2025.  
With the advent of a financial internet that digitizes all traditional assets, products and services, the ecosystem is rapidly changing and catering to the evolving needs of tech-savvy consumers. Therefore, at the Fintech Summit, Inc42 took a close look at how to build a scalable business from the product lens. 
In the wake of the global pandemic, businesses badly needed a resilient supply chain that could withstand major disruptions like the Corona crisis. Therefore, the launch of Credlix, a supply chain financing platform, turned out to be a welcome initiative. Launched in 2021 as part of the offering from SaaS unicorn Moglix, Credlix is operational in India and Southeast Asia.  
The Noida-based B2B finance facilitator provides five working capital solutions for enterprises/suppliers and exporters, including early-payment programes, vendor financing, supply chain financing, invoice discounting and purchase order financing. We have disbursed loans worth $100 Mn+ in FY22 to finance more than 2,500 MSMEs. We aim to increase our credit disbursal by 3x by 2025. 
How we do it? 
Enterprises/suppliers can integrate their invoicing process or manually upload invoices on the Credlix web platform so that its analytics engine can recommend financing solutions from NBFCs, banks and companies willing to finance them. The company provides up to $3 Mn in credit or 90% of the consignment value (whichever is lower) and charges annual interest of 7-11% or monthly interest of 0.6-0.9%