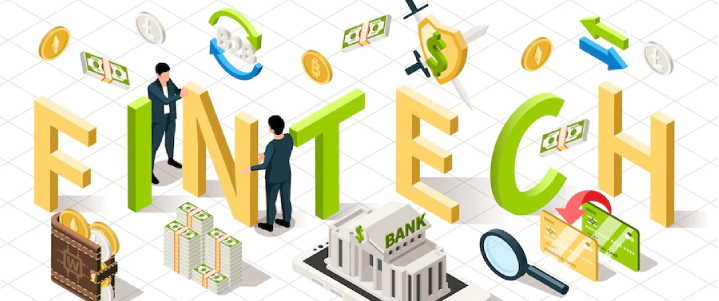 The application of technology in the design and delivery of financial services, commonly referred to as FinTech, is a disruption that has opened many opportunities for the sector. One of the verticals that have benefitted the most is digital lending; the digital lending market in India has grown from $9 billion in 2012 to $200 billion in 2021. 
With the digital lending sector projected to grow to the tune of $350 billion by 2023, it is set to pave the way for better access to credit and higher mitigation of credit risk. 
Key Ways Through Which FinTech Is Revolutionising Digital Lending In India 
There are several ways through which FinTech has improved the efficiency of the lending infrastructure in India, prominent amongst which are:
Higher Access To Credit 
Since the lacunae of its conventional counterpart do not restrict finTech-based lending, it can provide access to credit to a significantly wider percentage of the populace. FinTech is enhancing the availability and delivery of timely credit to the hitherto unbanked parts of the country and opening up previously untapped markets for BFSI players. 
Swifter Loan Processing 
Armed with data and analytics, FinTech-driven lending has reduced the time taken in processes such as loan application, approval, and disbursement. In addition, with the application of Artificial Intelligence and Machine Learning, the entire risk assessment and credit disbursement process has become more seamless for the sellers and buyers of financial services. 
Better Transparency and Security 
The digital disruptions in the financial sector have resulted in a safer and more transparent operation model. It has become easier for customers to assess various loan products without roadblocks, such as hidden charges. With stricter compliance norms in place, the BFSI sector is swiftly ridding itself of malpractices and opaque processes. 
Lower Carbon Footprint 
FinTech-based lending is mainly paperless, entailing a lower carbon footprint for the financial services sector. The reduction in the quantum of physical documentation has improved the efficiency of lending entities and made them more eco-friendly. 
Choose Credlix 
There is no facet of credit delivery that the application of FinTech has not improved. With safer and swifter access to credit for borrowers and better credit risk management for lenders, the financial services sector is slated for exponential growth. 
Should you require immediate working capital with minimal documentation, Credlix can be just the right fit for you. We offer collateral-free invoice discounting in a hassle-free process. Reach out to our team now!