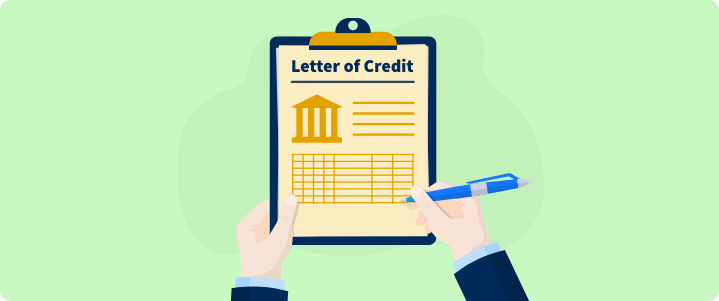 Owing to market changes and variances, a few essential elements of the incoterms have altered since 2010. The meaning of incoterms, on the other hand, has not changed. We will have a look at the adjustments ahead of time.
DPU, which stands for Delivered at Place Unloaded, replaces DAT, an incoterm that means Delivered at Terminal. It was altered to avoid any potential misunderstandings caused by the word terminal. DPU allows the buyer and seller to agree on delivering products anywhere, not just at a terminal.

Different levels of insurance coverage at CIF and CIP – only CIF and CIP clauses specify that the buyer will purchase insurance for the sales contract. Under Institute Cargo Clause C insurance coverage, the CIF stays the same. Unlike clause A with CIF, the CIP now mandates insurance coverage under Institute Cargo Clause A, which covers a more comprehensive level of insurance suited for manufactured products than Clause C, designed mainly for commodities.

Updated costs and listings: Under the A9/B9 portions of the rule, incoterms 2020 gives more specific restrictions for listings and expenses. The division of the expenses between the parties is discussed in this section. This adjustment is intended to assist sellers who previously had to pay terminal handling fees.

Buyer's or seller's transport: Incoterms 2010 anticipated that transportation would be a third-party entity in the contract, while incoterms 2020 specifies rules for using buyers' or sellers' cars for business purposes.

FCA, FOB, and Bill of Lading Process: When the items are loaded, incoterms 2020 requires the buyer to request the carrier to issue a transport document. In basic terms, a bill of lading must include a statement from the seller if the goods were obtained through an intermediary.

The underlying Trade Documents – Invoices, Letters of Credit, Customs Documents, and so on – must reflect the accepted INCOTERMS for each shipment. INCOTERMS is a significant word in EXIM and a vital building component for international trade standards.